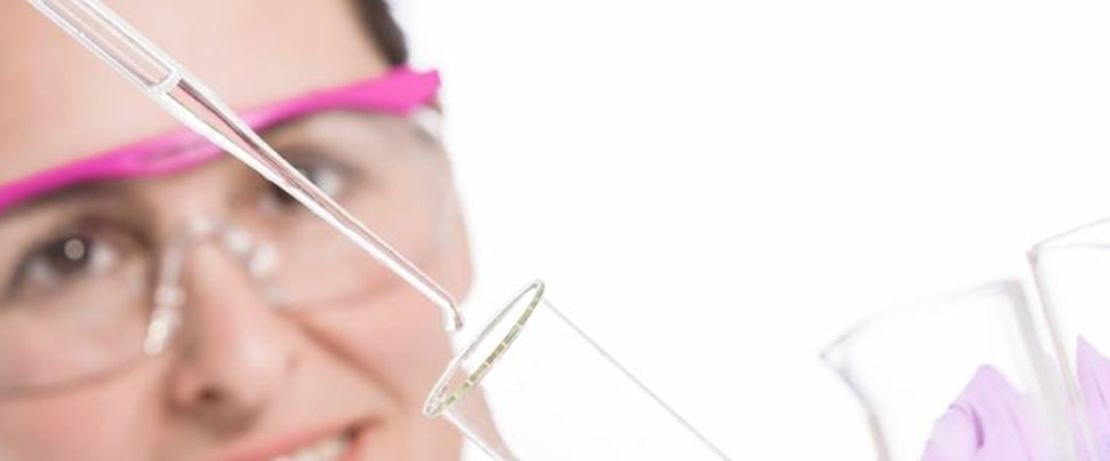 Innovation
TECHNOLOGIES
Research and Development
Innovative ideas lead to trend-setting technologies.
For every problem there is always, besides many others, one very good solution—intelligent, unusual and sustainable. Finding it requires not just market know-how and expertise in application engineering but also technological capabilities, which have to be accessible throughout the Group.
To unlock further synergies in the development of innovations, six "Areas of Competence" (AoC) have been defined within the Chemicals Business Area. These AoCs cover 80 percent of this Business Area's markets.
The Areas of Competence each comprise several technological platforms and thus bring together know-how from multiple business units for the following future technologies:
Inorganic Particle Design (inorganic powders with customized particle morphology and surface chemistry, such as precipitated and fumed silica as well as carbon blacks)
Coating & Bonding Technologies (raw materials and technologies for coating and adhesive formulations)
Interfacial Technologies (interfacial chemistry, e.g. for the synthesis of tensides)
Designing with Polymers (entire process chain for polymer production)
Biotechnology (use of bio-renewables and application of biotechnological processes such as fermentation)
Catalytic Processes (manufacture and use of homogeneous, heterogeneous and biocatalysts)