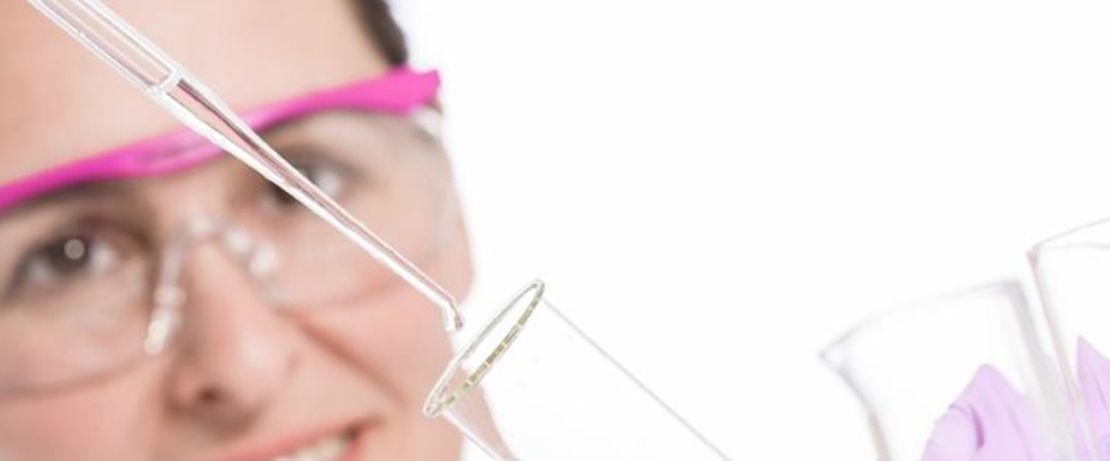 Innovation
INSIGHT INTO NEW TECHNOLOGIES
VENTURE CAPITAL
Evonik also obtains access to innovative technologies and new business options through its corporate venture capital activities.  
In 2019, Evonik set up a second venture capital fund. It has allocated €150 million to this fund, more than doubling the total volume to €250 million. We invest specifically in specialized technology funds and start-ups of strategic relevance to Evonik. In this way, we gain insights into innovative developments at a very early stage. More than 30 investments have been made since 2012.
In addition to investments to strengthen the Additive Manufacturing innovation growth field, Evonik invested, among other things, in Modern Meadow (New Jersey, USA). Modern Meadow's pioneering technology produces animal-free collagen, a protein normally found in animal hides, via a fermentation process using yeast cells. The biofabricated material produced by this animal-free method more closely resembles natural leather than synthetic equivalents because it contains collagen, the main structural component in cow hides.