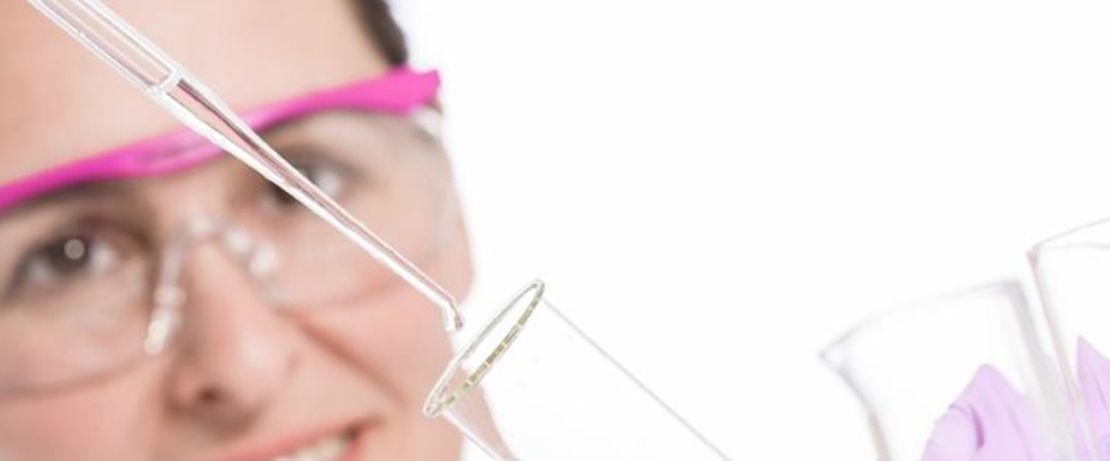 Innovation
INSIGHT INTO NEW TECHNOLOGIES
VENTURE CAPITAL
Evonik also obtains access to innovative technologies and new business options through its corporate venture capital activities.  
In addition, Evonik gains access to potential new sources of business through its corporate venture capital activities. We invest specifically in specialized technology funds and start-ups of strategic relevance to Evonik. In this way, we gain insights into innovative developments at a very early stage. We work with our partners on projects to develop new products and technologies and increase the pace of innovation at Evonik. Around 50 investments have been made since 2012. 
One success story is JeNaCell, a biotech start-up in which Evonik invested in 2015. The nature-identical material developed by JeNaCell is used in medical technology and dermatology for the treatment of wounds and burns as well as in hydroactive skin care. We acquired all shares in JeNaCell in August 2021. 
A culture of innovation is a key factor in a company's innovative capability. Alongside commitment, passion, and stamina, that entails the strength to half R&D projects if their prospects of success are too low, as well as a constructive attitude to mistakes. We therefore regard Evonik as an open, learning company.