Innovation
DEVELOPMENT OF NEW BUSINESS
Innovation Driver
Around 85 percent of our R&D is performed by our divisions. That includes, first and foremost, research geared specifically to their core technologies and markets, and the development of new business.
The Nutrition & Care, Specialty Additives and Smart Materials growth divisions should receive an above-average share of our R&D funds so that they can enter new markets through innovations and alliances. The Performance Materials segment focuses on process optimization and product improvements.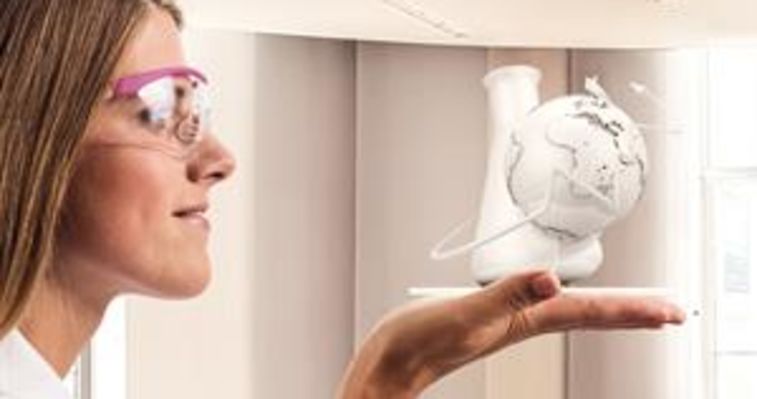 Creavis
Research & Development is driven forward by Creavis, our strategic innovation unit.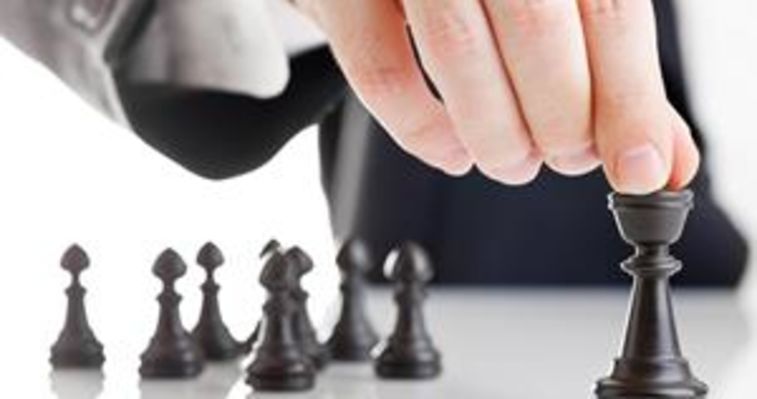 Industry Cross Innovation (IXI)
The Industry Cross Innovation (IXI) department at Corporate Innovation brokers contact to new markets of potential interest for Evonik.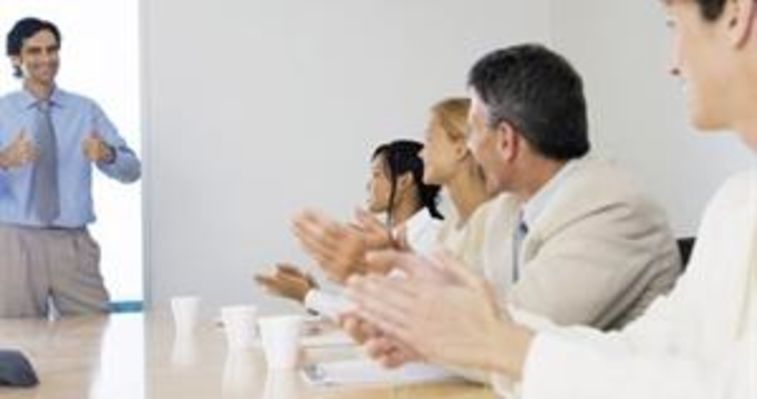 Scientific Relations
We also cooperate with research institutes, universities and other industrial companies so that the latest findings can rapidly be transported into our company, and to foster science and education.