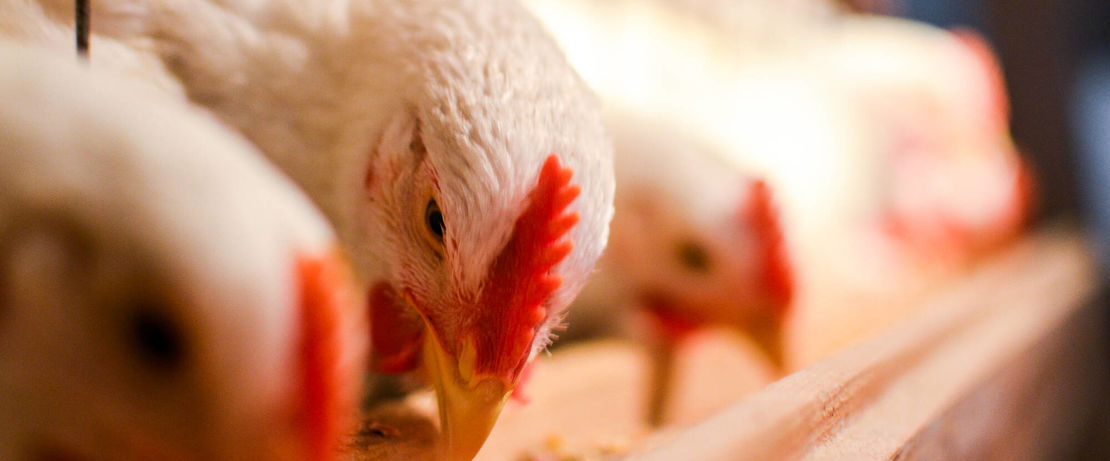 Products & Solutions
Our Markets
Food, Feed and Beverages
With innovative products in the food industry, Evonik ensures a balanced diet for humans and animals.
The company takes account of the growing demand for pure, natural substances in the food industry. With six application areas - aroma extraction, defatting, pesticide removal, phytoextraction, and sterilization - Evonik is able to respond flexibly to the specific needs of customers and to process a broad range of products.
Evonik is the only company in the world to offer all four important amino acids for modern animal nutrition, especially for poultry and pigs. Methionine, lysine, threonine and tryptophan. As protein building blocks in animal feed, these amino acids enable modern feeding concepts in which the animals utilize the feed optimally. The targeted addition of amino acids to the feed offers ecological benefits, since it conserves feed crops, which, in turn, means that less area is needed for cultivation. It also increases the efficiency of animal farming and, consequently, also of food production for humans.