Glycolipids by Evonik
Rethinking the nature of cosmetics
Glycolipids are a special type of biosurfactants. RHEANCE® glycolipids lead a new era of all-natural ingredients that do not compromise on performance. Derived from nature to provide natural, pleasant sensations, combining excellent skin compatibility and powerful cleansing with unprecedented environmental compatibility.
A rising interest
Consumers across the world are becoming more interested in all-natural products, as part of a healthier lifestyle and their perceptions that natural offerings are safer.
The plus factor: responsibilty
Consumers are more closely evaluating companies' environmental and social responsibility.
A noticable gap
A larger number of consumers want "green" products but have difficulty accessing products that truly deliver on environmental parameters.
Ecosystem services: linking nature and people
The World Wildlife Fund's "One Planet Perspective" encourages companies to align their activities so that they are actively contributing to a healthy and resilient planet for future generations:
preserve natural capital
produce more sustainably
equitable resource governance
redirect financial flows
consume more wisely
Trustworthy sourcing
Ingredients tracking "from farm to face" can strengthen consumers confidence in the ingredients authenticity.
For today's consumers
Organic compounds of high purity, with a structure alike molecules found in nature
Sugar-based, 100% renewable raw materials
Replicate nature's combination of pleasant skin feel and excellent skin compatibility
Synthesized by microorganisms through a reliable fermentation process. Combines Evonik's expertise in biotechnology, process engineering and interfacial technology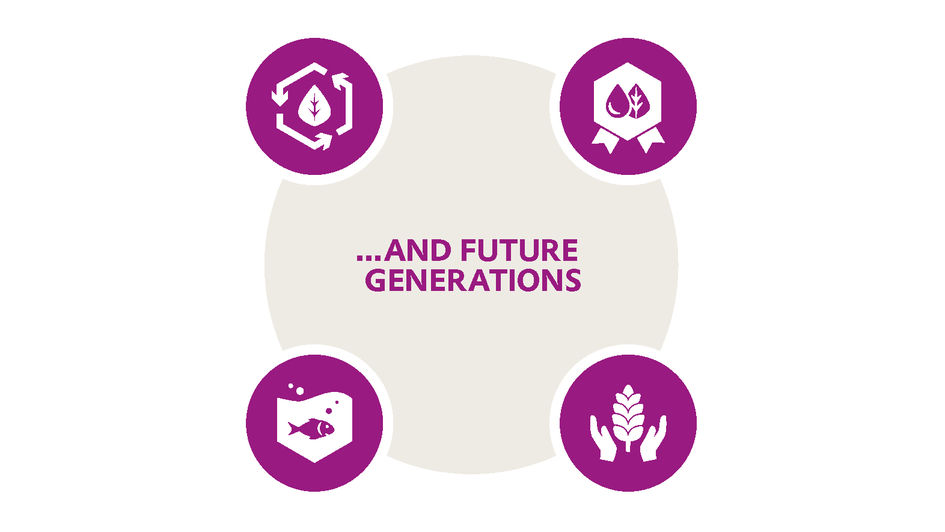 And future generations
100% biodegradable: RHEANCE® Glycolipids are biodegraded in natural water environments and thus
substantially contribute to the reduction of waste in natural fresh water and marine ecosystems
Traceable: RHEANCE® Glycolipids are produced exclusively from agricultural resources, traceable to plantation site to ensure constant surveillance and to allow a closer dialogue with farmers. Unlike feedstocks from high complex supply chains (i.e. tropical oils)
Low aquatic toxicity: RHEANCE® Glycolipids are environmentally compatible, show low toxicity to
aquatic organisms and have low potential for bioaccumulation
Responsible sourcing: Evonik is committed to sustainable actions, investing in technological progress and
more efficient infrastructures, to reduce its environmental footprint. Evonik is supporting local farm holders to improve their agricultural practices and the quality of their livelihoods