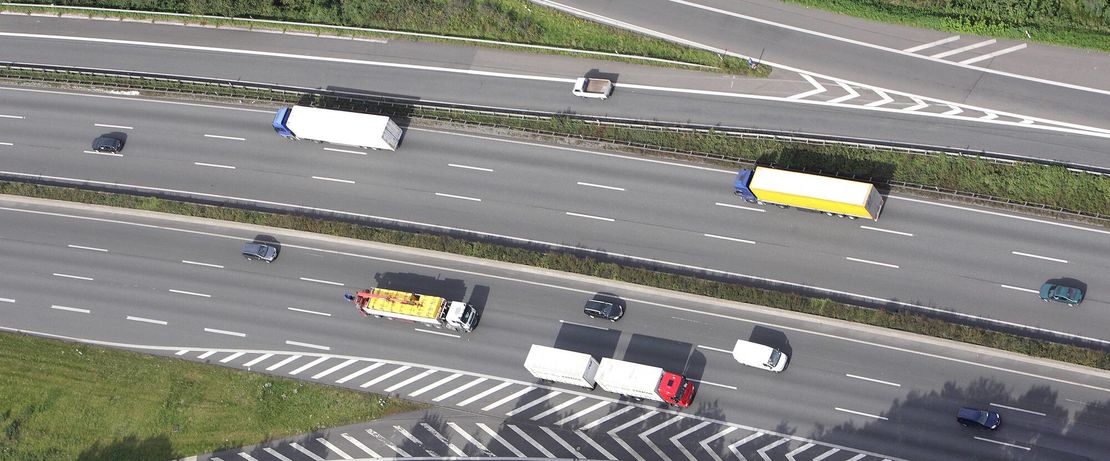 Products & Solutions
Our Markets
Transportation and Mechanical Engineering
Evonik offers lightweight alternatives for mechanical engineering. In this context, plastics with special properties can replace machine parts made of metal.
For example, high-performance polymers are used for components near engines because they weigh far less than metal but can still withstand high temperatures. Products from Evonik help not only vehicles on land, but also those on water and in the air: a special polyurethane foam is used to insulate trains, ships, helicopters, and airplanes, while another foam is used as a structural core of composite materials in these vehicles. Inside, high-performance polymer sheets are used as cladding or for fit-outs.
As transparent protective glazing on machines and transportation facilities, PMMA molding compounds protect people against injury and do not deteriorate over time.