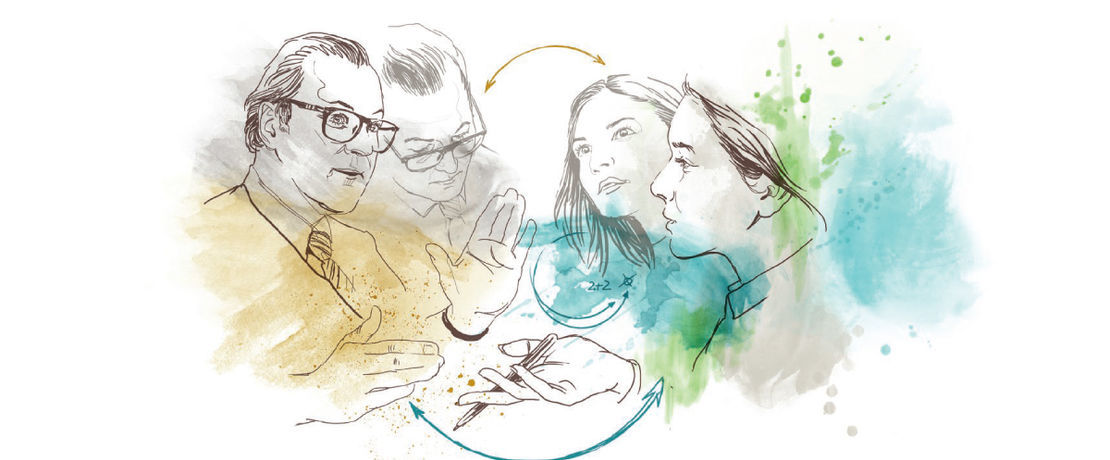 Responsibility
COMPLIANCE
Code of conduct
We always play by the rules—wherever we are.
We are strongly committed to conducting our business in compliance with all applicable laws, regulations, obligations, and rules.
But compliance is more than that: It is an essential part of our company's culture of being accountable to our business partners, shareholders, and to the public. Especially in a region as dynamic and fast-growing as South America, a compatible business conduct will increase Evonik's competitiveness and success. Evonik's Code of Conduct encompasses all norms and principles and is complemented by additional regional policies.