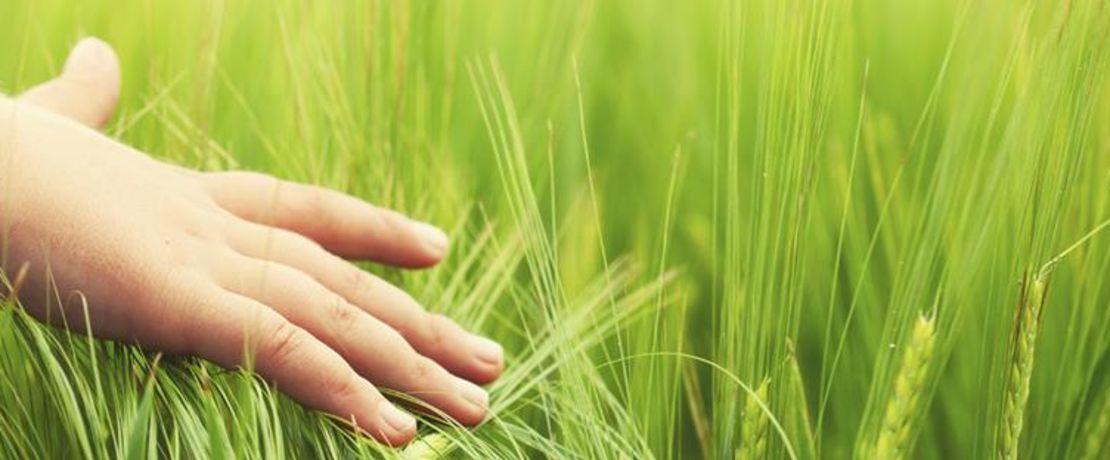 Responsibility
OUR COMmITMENT
Environment
Evonik, a world leader in specialty chemicals, regards the environment preservation as one of its corporate guidelines.
In concert with its international policies, Evonik also adopts stringent safety controls and environmental technology for all its production processes in Brazil. As a result, the company has been granted the certificates of the Quality and Environmental Management Systems according to the Brazilian Standards NBR ISO 9001 and NBR ISO 14001.
The innovative solutions offered by Evonik are a proof of the commitment and concern with sustainable development. An example of this posture is the soil conditioning superabsorbent polymer Stockosorb®. Applied close to the root at planting, the product absorbs rain and irrigation water to form a reservoir which is then used by the plant during the draught periods. This contributes to prevent nursery plant mortality in agriculture and in reforestation caused by water stress. Another nature ally of nature is hydrogen peroxide, whose decomposition product is water and oxygen which do not adversely affect the environment. The research conducted by the company is also guided by the sustainability concept. The Printing, Paint & Coating segment is an example of that. The combination of technologies of emission-free powder with low radiation curing temperatures provides a highly efficient, environmentally friendly solution to the customer.
POLICY ON QUALITY, ENVIRONMENT, SAFETY, OCCUPATIONAL HEALTH, FOOD/ FEED SAFETY AND ENERGY
In our activities and processes, we are committed to: 
supplying chemical products and services, focusing on solutions to enhance customer satisfaction; 
 preserving the safety and occupational health of our employees, third parties and stakeholders through appropriate technical practices and guidance; 
protecting the environment through the sustainable use of natural resources and pollution prevention measures in all its forms; 
complying with all applicable legal requirements and other requirements, including those relating to religion (Kosher and Halal), energy efficiency, energy use and consumption as well as related and arising from mutual agreement with customers; 
implementing the necessary actions to preventing product fraud and adulteration; 
producing and/or distributing safe food/feed additives for human and animal use; 
ensuring compliance of cosmetic ingredients and other products according to Good Manufacturing and storage practices in the plants where these requirements are applicable; 
provide the information and resources necessary to achieve the objectives and goals established in the Integrated Management System; 
support project activities and the acquisition of energy efficient installations, services, products, equipment and processes that consider the improvement of energy performance; 
fulfilling the aforementioned purposes ethically, comply with the requirements and continuously improve the performance of the Quality Management System, Environment, Safety, Occupational Health, Food/ Feed Safety and Energy. 
We guarantee a highly qualified staff, constantly providing internal and external training.