Products & Solutions
Our applications
Chemicals with a future
With our products and solutions, we're already shaping tomorrow's markets.
D-Pl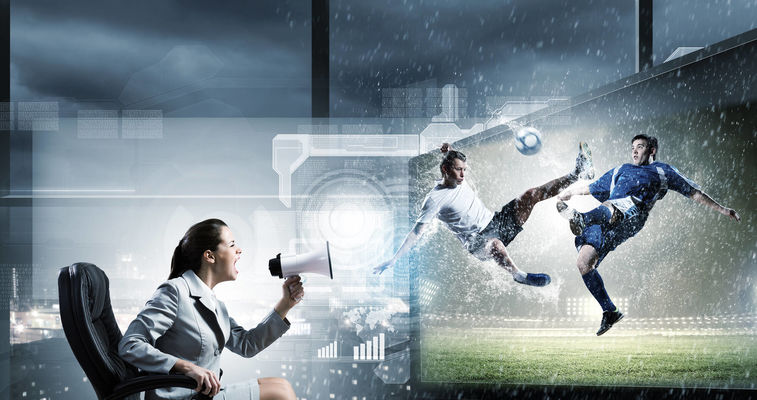 Displays
The traditional TV tube is a thing of the past: These days more and more large flat screens are sold for computers and TVs.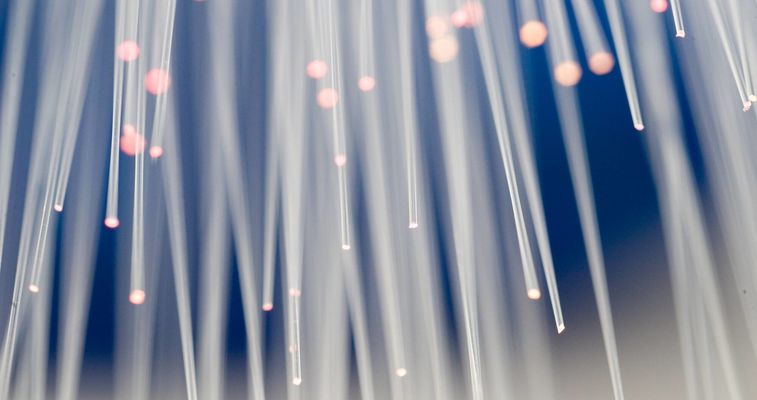 Electronic Applications
Technologies for fast, mobile communication are conquering the world.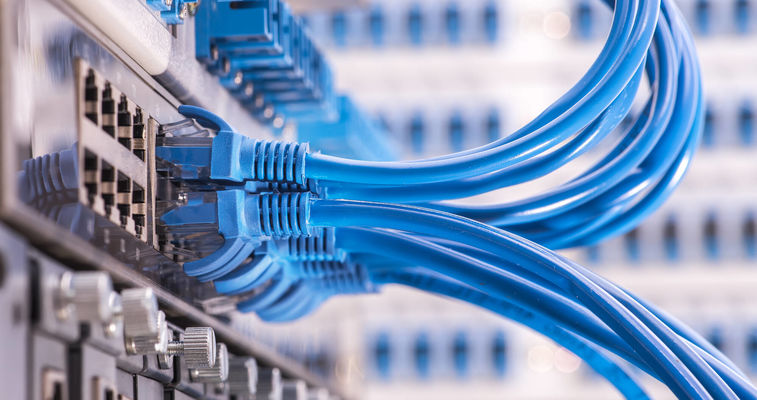 Flame Protection
High flammability resistance is a decidedly important property in a whole series of new compounds..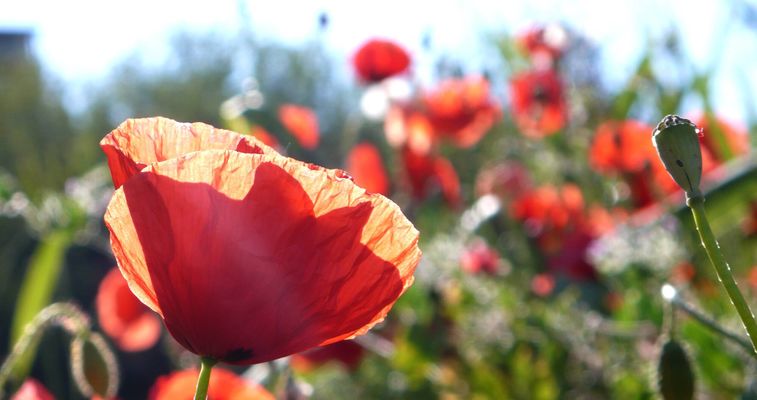 Fuel
While your car is running, the engine compartment can get really hot, placing high demands on the construction materials.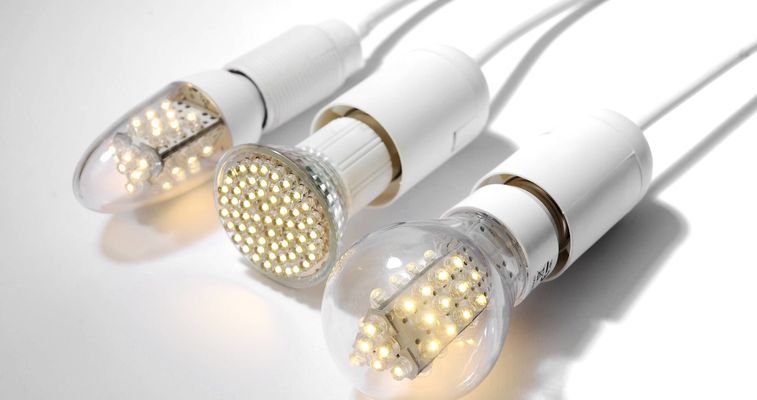 Optical Application
Evonik is developing glass lenses for the next generation of LEDs in a joint venture.
Packaging
In times, where many products are similar, their visual impact becomes increasingly important.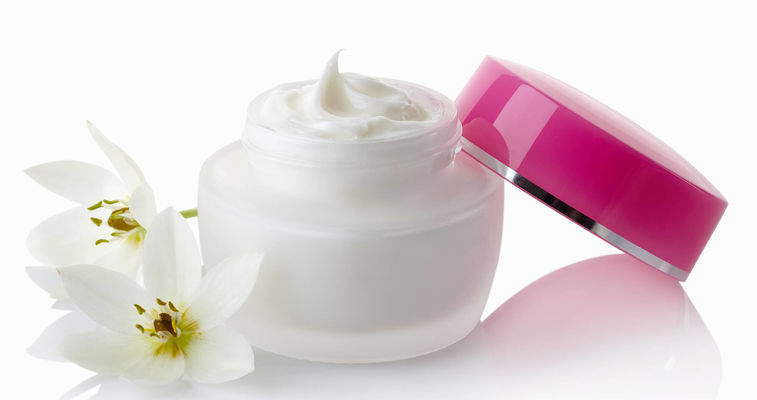 Personal Care
A broad range of ingredientsfrom silicones and cosmetic oils to kid's care, and men's care.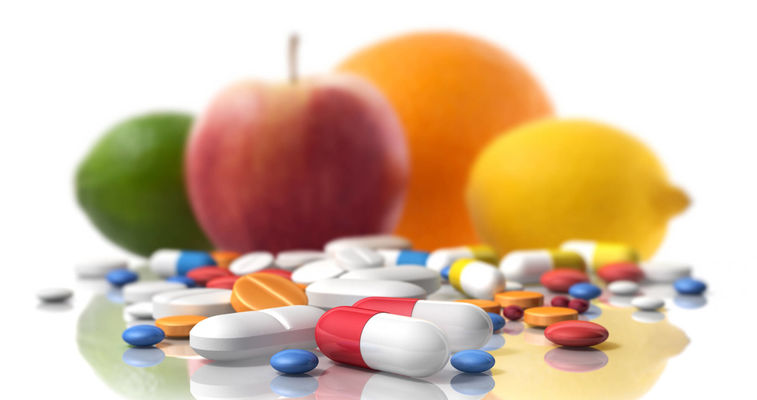 Pharmaceutical Application
Evonik supports patient-friendly health care with a number of product developments for the pharmaceutical industry.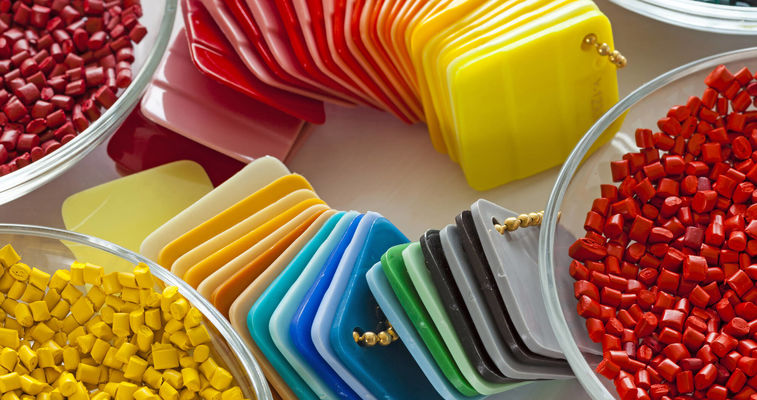 Plastic
Evonik has an idea of what the future will be like.
Plasticizers
The market for plasticized PVC is growing continuously.